Many actresses in Bollywood got married and accepted to be second wife. Shilpa Shetty is also one of them. Shilpa married businessman Raj Kundra who was divorced. Before marrying Shilpa again, Raj married Kavita, daughter of British businessman Bal Krishnan. The two married in 2003 after dating for some time, after which a daughter was born to them. After three years of marriage, there was a rift in their relationship and both got divorced in 2006, but at that time Kavita surprised everyone by accusing Shilpa Shetty of breaking her marriage.
In an interview, Kavita had expressed the pain of breaking her marriage for the first time and accused Shilpa of breaking her marriage. She had said, I see pictures of Shilpa and Raj together and think that she is with my husband, she is living my life. While I was trying to get my marriage back on track, my husband used to talk only about Shilpa. After this he started pressurizing me for divorce, then I asked him if you are going to marry someone else, he did not answer this. Shilpa Shetty was shocked by these words of Raj's ex-wife.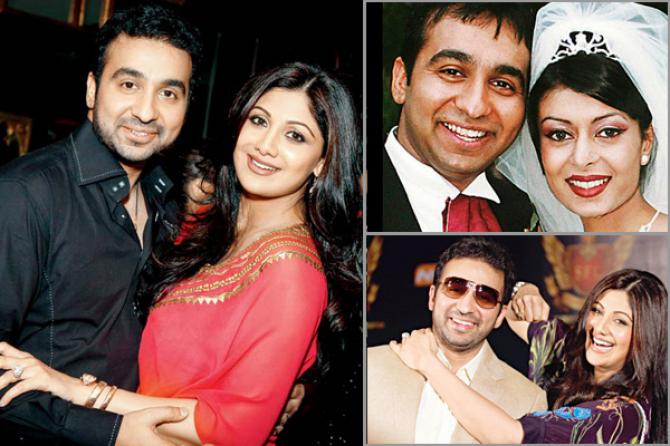 Responding to this, she said, I am extremely saddened by what she said. She knows very well that when Raj was her husband, she did not even know him. Even when I went to Big Brother, I didn't know Raj. I got acquainted with him only when he was divorced.