In Bollywood in the 80s, many actresses made their mark in the film world. The name of Anuradha Patel was also included in this. Let us tell you that Anuradha is the granddaughter of famous actor Ashok Kumar and she made her mark by working in select but good films. Growing up in Mumbai, Anuradha's first film was Love in Goa and this film was released in 1983. Anuradha's hero in this film was Mayur Verma, who was a famous child artist.
After this film, Anuradha worked in some films like Dharma Adhikari, Rukhsat, Sada Suhagan but a film in 1984 gave her tremendous popularity. The film was titled Utsav in which Anuradha played Rekha's friend. The song Mann Kyun Bahka Re Bahka, which was shot on both in this film, became tremendously popular. By the way, because of another song, Anuradha is remembered and that is 'I have some stuff with you …'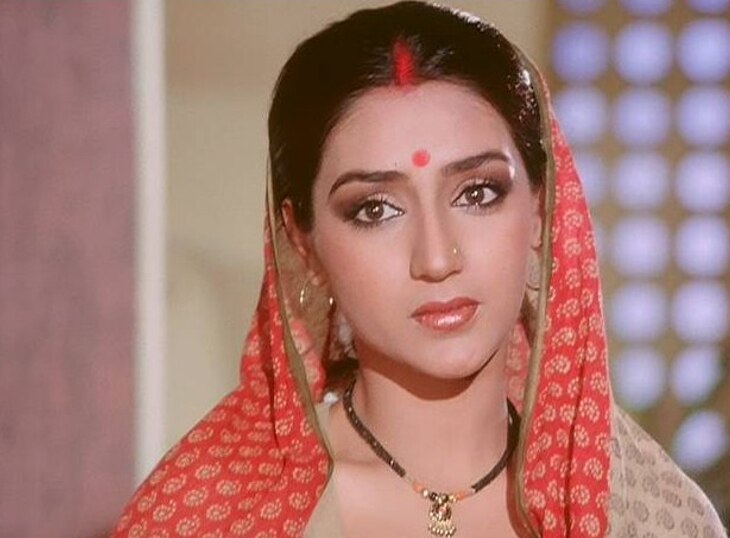 This song from the film Ijazat also brought tremendous popularity to Anuradha. Anuradha's heart fell on actor Kanwaljit Singh during her short but successful innings in films and she married him. After marriage, Anuradha became a mother of two children away from films. After a break of about 10 years, he did small roles in films like Jaane Tu Ya Jaane Na, Ready, Ayesha. Anuradha, 59, now runs the Institute of Personality Development, Grooming in Mumbai.