In the 60-70s, many actresses shone on the film screen. One of these beautiful actresses was Sadhna. The song 'Jhumka Gira Re Bareilly Ke Bazaar Mein…' picturized on him is very popular even today. Sadhana's haircut was also very popular and named it 'Sadhana Cut' which was adopted by many girls at that time. Talking about Sadhana's life, he was born in Karachi (Pakistan) in 1941 in a Sindhi family.
Sadhna was the only child of her parents and her life was full of ups and downs. Sadhna made her Bollywood debut in 1960 with the film 'Love in Shimla' which proved to be a super hit. The director of the film was RK Nayyar, which increased Sadhna's closeness. The two got married in 1966, six years after the film's release. Both were spending their lives laughing happily but they had no children. RK Nayyar died after thirty years of marriage and Sadhna was left alone.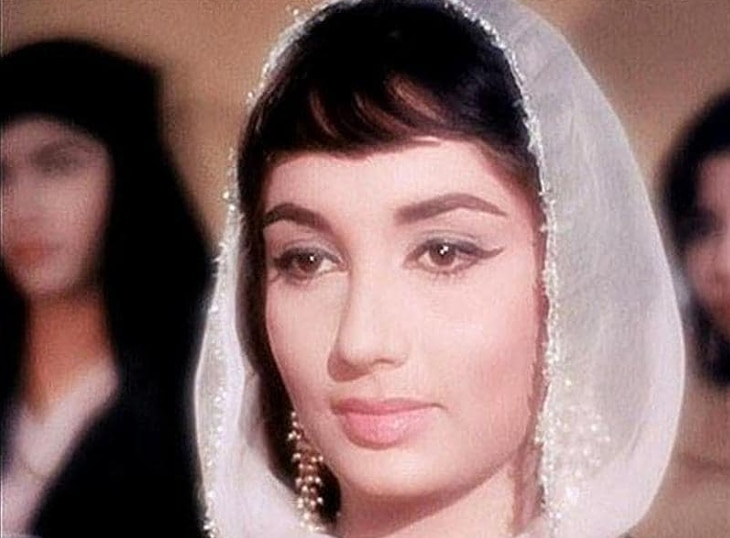 During this time she got into trouble because the house where she was staying was being sued. Sadhana's health also started deteriorating and despite being ill, he had to make rounds of the court and the police due to the lawsuit of the house. Meanwhile, Sadhana passed away on 25 December 2015. Only a few Bollywood people attended the funeral of Sadhna, who once ruled the industry and she was suddenly forgotten.