Raj Kundra's difficulties have increased in the matter of making and uploading obscene videos. The court has sent him to police custody till July 23. Raj Kundra was arrested by the Crime Branch of Mumbai on Monday night. Raj is the husband of Bollywood actress Shilpa Shetty. Shilpa is his second wife. A few days ago, Raj made sensational revelations about his first wife Kavita.
In fact, Kavita had accused Shilpa of breaking her house, after which Raj had made many sensational allegations about her in an interview. Raj claimed that Kavita had an affair with her brother-in-law Vansh. Raj divorced Kavita for this reason.
Kundra said in an interview to Pinkvilla, "I used to live in a house with wife and entire family. My sister and her husband Vansh were also living with them. During this time Kavita came close to my brother-in-law. Whenever When I was out for work, Kavita used to spend most of her time with her. Both of them would sit in the same room and talk for hours. My family did not like this thing. Even my driver knew about it. Many people doubted him but I could not believe it.
Raj Kundra says that he will never be able to forget the deception meted out by his first wife Kavita in life as it had shaken not only his life but also his sister's life.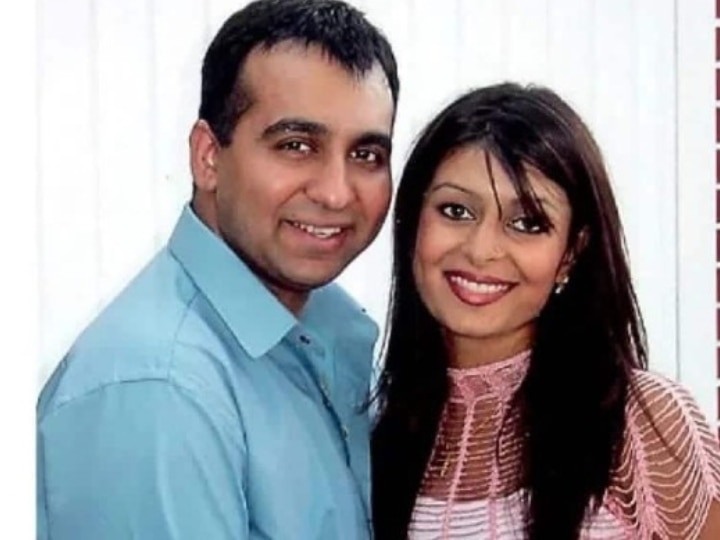 She further said that "When my sister got suspicious, she returned to India with her husband. My ex brother-in-law and ex-wife living together for hours was knocking everyone. After my sister left I came to know that Kavita is pregnant, I was very happy about it.
She further said, "After the delivery of the child, Kavita started acting strange. She would go to the bathroom to take a bath and leave after a long time. Then one day my sister got a call crying. She told that she got another phone from her husband, On which many Lavi-Dwee messages have come from the London number. After that I took that number, found out which tower it is close to. It was found that it is close to the tower of my house. After that my senses were blown away . I checked in the bathroom and found that there was another phone in the box of Kavita's clothes and these messages were made from this number.
read also
Raj Kundra Arrested: Sagarika Shona accuses Raj Kundra of taking 'nude audition'
Exclusive: Shilpa Shetty took this big step upset over the arrest of husband Raj Kundra in porn video case
Raj Kundra Profile: Shilpa Shetty's husband Raj Kundra became a billionaire by selling and selling pashmina shawls