Mahesh Babu Luxury Home: Whenever there is talk of veteran superstars of South cinema, the name of actor Mahesh Babu comes on the top. Mahesh Babu is a big name of Telugu cinema. Recently, when there was a strict lock down across the country, Mahesh Babu stayed with his family in his house in Hyderabad for a full 3 months.
Mahesh Babu also shared those golden moments spent with the family during the lockdown on social media. In the pictures shared by Mahesh Babu, fans were also able to see the inside view of his luxury house in Hyderabad.
According to media reports, the price of this house of Mahesh Babu is around Rs 60 crore. If you look at the interiors of this house, it is clear that Mahesh Babu is very much in love with art. There are many such paintings on the walls of the house which give evidence of Mahesh Babu being an art lover. Not only this, according to media reports, this ultra luxury house has every comfort that you can imagine.
For example, this house also has facilities like swimming pool to gym, home theater and a magnificent garden in the backyard. Mahesh Babu lives in this house with his wife Namrata Shirodkar and children Gautam and Sitara. Let us tell you that the furniture of Mahesh Babu's house is also very luxurious. She can be seen on a faded dark green leather sofa in a picture shared by Mahesh Babu on social media.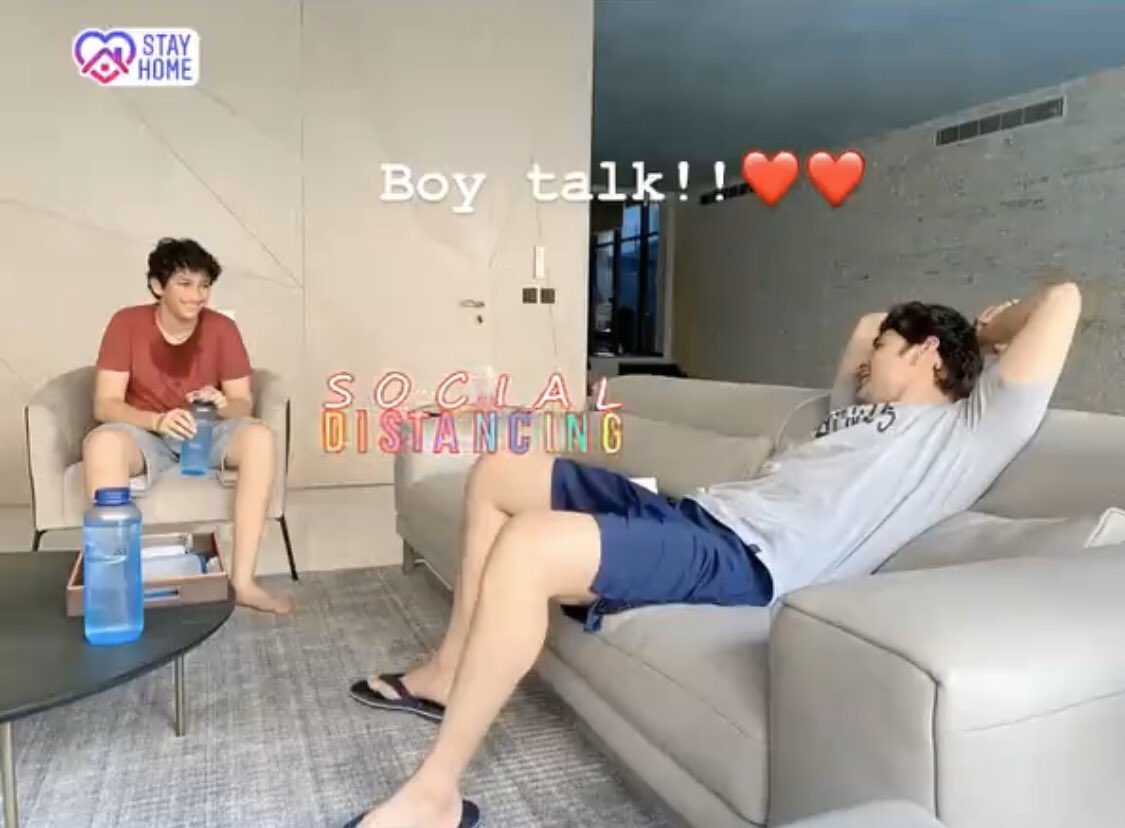 Along with this, the dining space present in the house has also been given a very luxurious look. This eight-seater dining table is surrounded by a red brick wall and has huge mirrors in golden frames.
read this also :
1300 crores property and 90 crores luxurious house, South Superstar Ram Charan Teja lives such a luxurious life
South's top actresses are not behind Hero, Anushka Shetty to Nayanthara has fees in crores