Today we talk about the yesteryear actress Leena Chandavarkar, who has been in the headlines due to her personal life more than her films. If the news is to be believed, then Leena's luck favored her very little. This is because some incidents have happened in Leena's life that you will feel the same after hearing it. Let's know some unheard stories from Lina Chandavarkar's life…
Actress Leena was to make her Bollywood debut in 1967 with the film Messiah, but the film had stopped. After this, in the year 1968, Leena made her Bollywood debut with the film Mann Ka Meet. Let me tell you that Leena got married at an early age. The actress was married to Siddharth Bandodkar, who used to come from a large political family in Goa.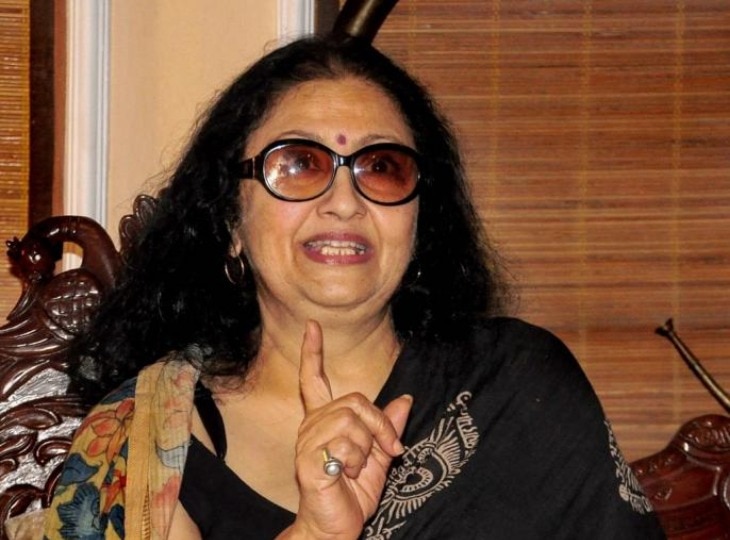 However, within a year of marriage, Siddharth Bandodkar died in a road accident. After this incident, Leena married Kishore Kumar. Let us tell you that Leena Chandavarkar was Kishore Kumar's fourth wife. However, when Leena was only 37 years old, Kishore Da also left her side. Kishore Kumar died in the year 1987.