Prabhas Home Inside Photos: Venkata Satyanarayana Prabhas Raju Uppalapati, who is also fondly known by his fans as 'Prabhas', is a household name today. The film Bahubali has brought him tremendous success. Let us tell you that Prabhas is one of the legendary stars of South and lives in Hyderabad. Prabhas often travels to Mumbai in connection with the shooting of films and there are also reports that the actor is looking for a place for himself in Mumbai. However, Prabhas has made it clear that his house in Jubilee Hills of Hyderabad will remain his first home.
Let us know what is the specialty of this house of Prabhas in Hyderabad. According to media reports, this house of actor Prabhas is present in the Jubilee Hills area of ​​Hyderabad, which is the most posh area of ​​the city. Let us tell you that Jubilee Hills comes in the most expensive areas of Hyderabad and has big celebrities, judges, businessmen and Sports personalities remain. Prabhas's house is actually a big farm house. The house has full arrangement of modern amenities.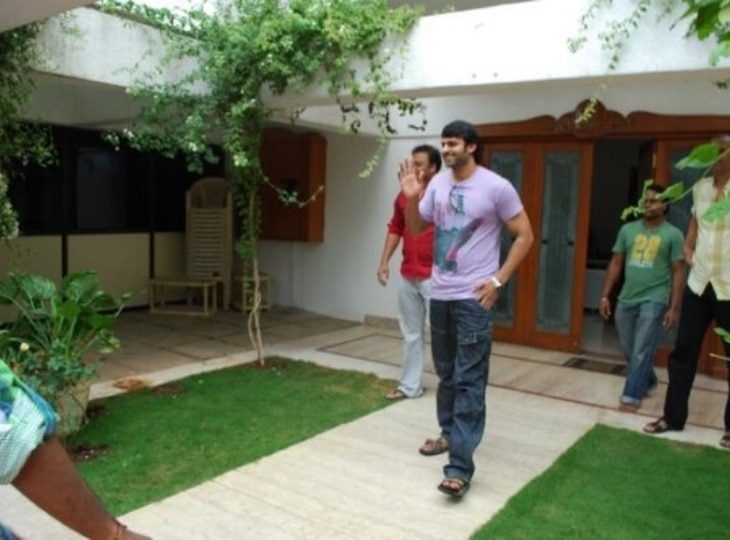 According to media reports, there is a swimming pool in Prabhas's house to a great gym. It is said that equipments from abroad have been installed in the gym present in Prabhas's house, whose cost is around 1.5 crores. At the same time, Prabhas' house also has magnificent gardens which increase the overall looks of the house manifold.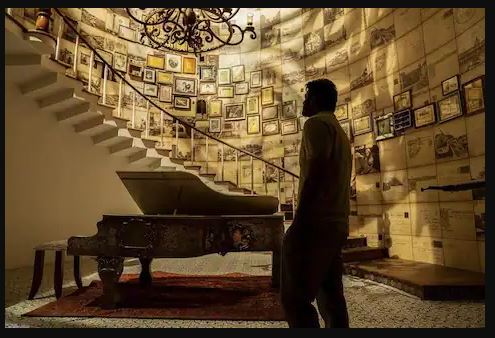 According to media reports, the price of Prabhas's house is around Rs 60 crore as of today. Let us inform that in the year 2017, Prabhas was ranked 22nd in the list of Forbes Top 100 Celebrities and he was the only Telugu superstar who was able to make his place in this list.
read this also :
1300 crores property and 90 crores luxurious house, South Superstar Ram Charan Teja lives such a luxurious life
South's top actresses are not behind Hero, Anushka Shetty to Nayanthara has fees in crores