Years ago, the film 'Hamraaz' was released, a song of which was very famous. The lyrics of the song were 'Neele Gagan Ke Tale…' In this song, actress Vimi was seen with Sunil Dutt, Rajkumar. This was Vimi's first film directed by BR Chopra. The film was a hit and Vimi also got offers from many films, but due to the troubles of her personal life, Vimi could not focus much on her career.
Before appearing in films, Vimi was married to businessman Shiv Agarwal of Kolkata. His family was angry with Vimi's marriage and broke all relations with him. On the other hand, after marriage, husband Shiva and in-laws did not approve that Vimi should work in films. Vimi did not want to give up her film career, as a result her husband and in-laws abandoned her. During this, he met producer Jolly, who had no good intentions. According to reports, he heavily exploited Vimi on the pretext of getting work. He also asked Vimi to compromise with many people in exchange for work. Vimi got upset with all these things and also got addicted to alcohol.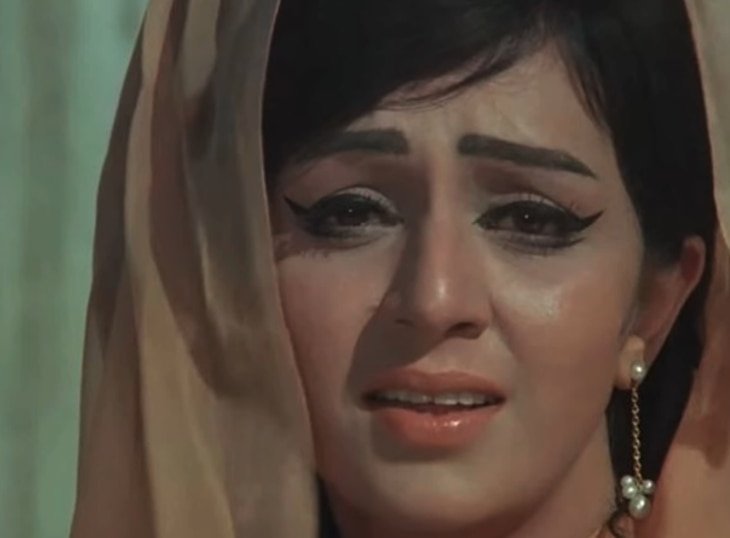 Ultimately Vimi died at the age of 34 after being burdened with so many problems. His liver had deteriorated due to drinking alcohol. Vimi was not even shouldered by any member of the family. According to media reports, Jolly had secretly cremated him by taking his body on a handcart.